About Us
Morphología Studio is a consultancy and architectural and landscape design studio directed by Arch. Francesco Asti with offices in Parma (Italy) and Tenerife.
The firm offers a variety of services in the real estate sector aimed at private clients, construction companies and investors in the field of building design.
We accompany the customer by providing him with the best result of enhancing the property from all points of view: aesthetic, economic and functional.
Custom design and construction/renovation services: from partial restyling to complete renovation, from interior design to the design of outdoor spaces (gardens, terraces, swimming pools, sports, relaxation and wellness facilities).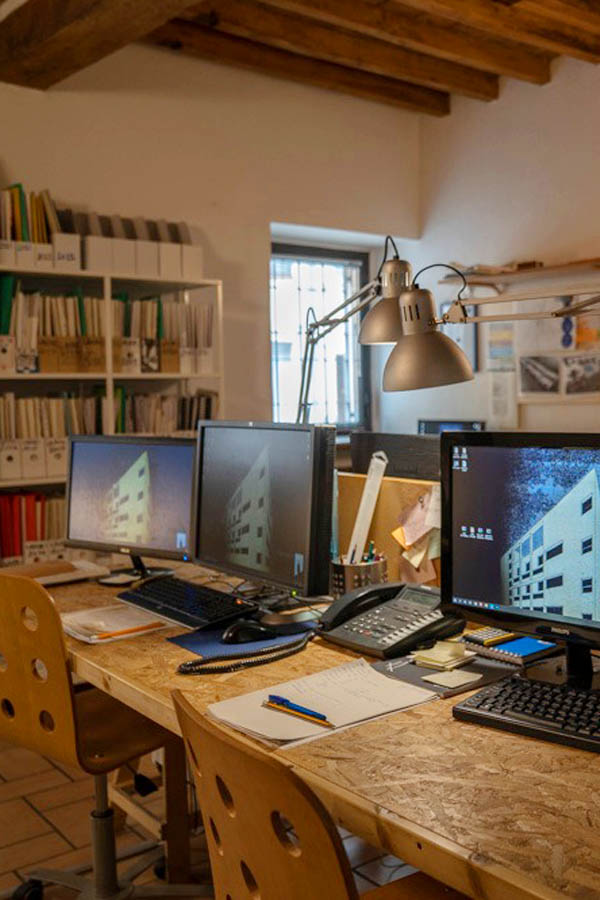 Quiénes Somos
Morphología Studio es un estudio de consultoría y diseño de arquitectura y paisajismo dirigido por el Arq. Francesco Asti con oficinas en Parma (Italia) y Tenerife.
La firma ofrece una variedad de servicios en el sector inmobiliario dirigidos a clientes privados, empresas constructoras e inversores en el campo del diseño de edificios.
Acompañamos al cliente aportándole el mejor resultado de valorización del inmueble desde todos los puntos de vista: estético, económico y funcional.
Servicios de diseño y construcción/reforma a medida: desde la reforma parcial hasta la reforma integral, desde el interiorismo hasta el diseño de espacios exteriores (jardines, terrazas, piscinas, instalaciones deportivas, de relax y wellness).

Chi Siamo
Morphología Studio è uno studio di consulenza e di progettazione architettonica e paesaggistica diretto dall'Arch. Francesco Asti con sedi a Parma (Italia) e a Tenerife.
Lo studio offre una varietà di servizi nel settore immobiliare rivolti a clienti privati, imprese di costruzione e investitori nel campo della progettazione edilizia.
Accompagniamo il cliente fornendogli il miglior risultato di valorizzazione dell'immobile da tutti i punti di vista: estetico, economico e funzionale.
Servizi di progettazione e costruzione/ristrutturazione su misura: dal restyling parziale al rifacimento completo, dall'interior design alla progettazione degli spazi esterni (giardini, terrazze, piscine, strutture sportive, relax e benessere).
Team Members
Management di Morphologia Studio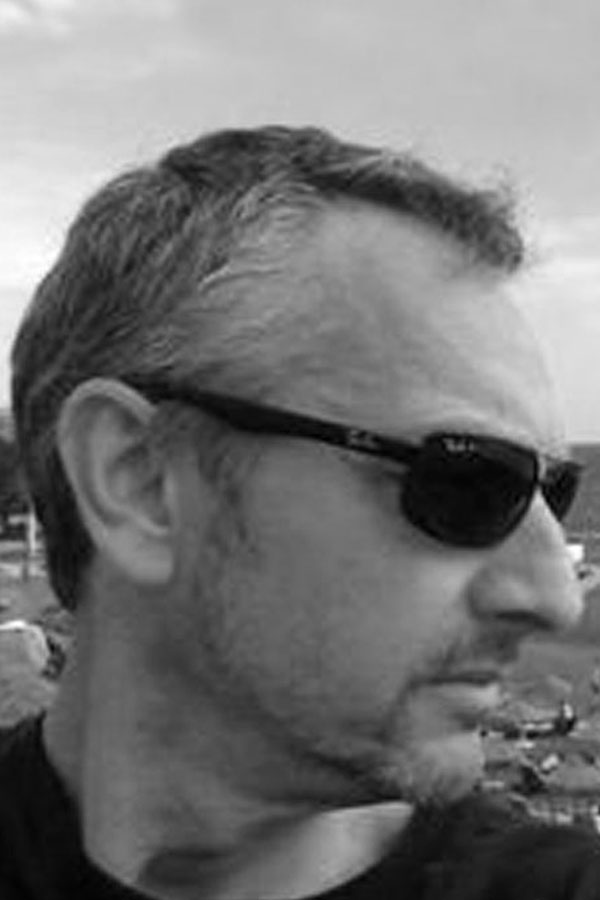 Francesco Asti
Manager di progetto ed esecuzione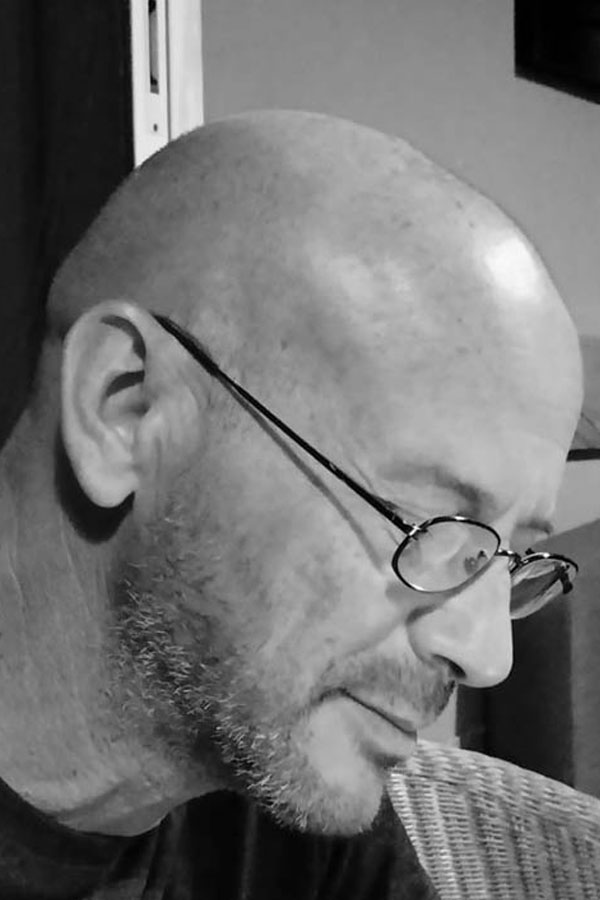 Daniele Pace
Manager di cantiere e Decoratore Pittore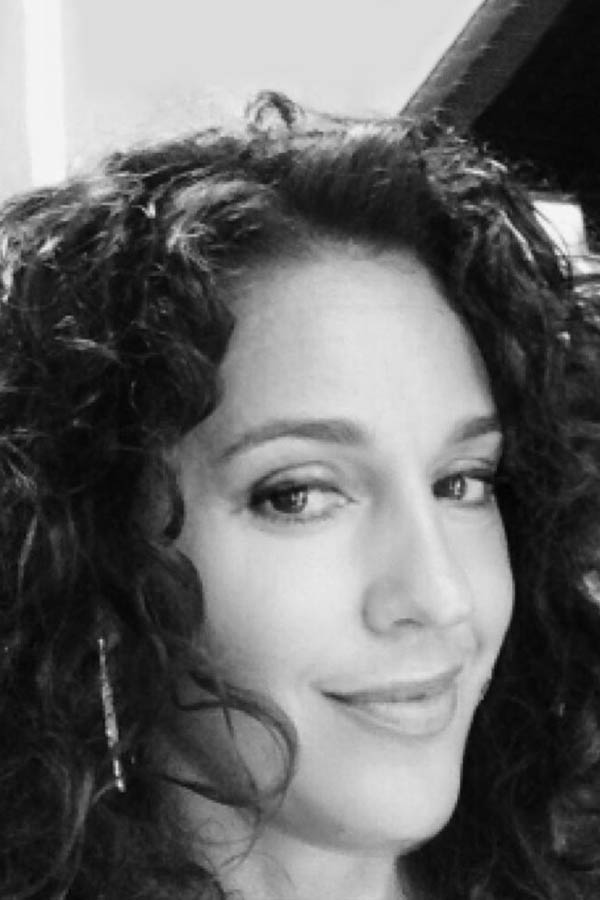 Manuela Cozzi
Progettazione e Commerciale
Professionals and Artisans Network
Enrico Ottoni
Architetto – Progettazione
Stefan Varriale
Architetto, Tecnico Licenza Edilizia

Philip Wright
Geometra di Cantiere

Rodolfo Pedano
Impresario Edile

Domenico Vomero
Impresario Edile

Marco Migliore
Finiture in Microcemento e Resina

Alessandro Mazzolini
Elettricista

Ivan Pasturenzi
Elettricista

Andrea Lollo
Falegname – Arredi su misura

Stefano Torsello
Tappezziere
Daniele e Davide Picchi
Idraulici