Gran Canaria is a captivating Spanish island situated in the Atlantic Ocean, forming part of the Canary Islands archipelago. Renowned for its diverse landscapes, it boasts stunning beaches, majestic sand dunes, and lush green valleys. The island offers a perfect blend of vibrant nightlife, rich cultural heritage, and numerous outdoor activities, making it an ideal destination for travelers seeking both relaxation and adventure.
In addition to its natural beauty, Gran Canaria also captivates visitors with its unique architecture.

Mirador del balcon
Mirador del Balcón is a breathtaking viewpoint in Gran Canaria, offering panoramic vistas of the rugged Amurga mountain range and the picturesque Fataga Valley below. The viewpoint is crafted with local materials, utilizing stone and wood elements that reflect the traditional Canarian architectural style. Its low-profile structure minimizes visual impact, allowing visitors to immerse themselves in the stunning vistas without distraction.

Mirador del balcon
El Mirador del Balcón es un impresionante mirador de Gran Canaria que ofrece vistas panorámicas de la escarpada cordillera de Amurga y del pintoresco valle de Fataga. El mirador está construido con materiales locales, utilizando elementos de piedra y madera que reflejan el estilo arquitectónico tradicional canario. Su estructura de perfil bajo minimiza el impacto visual, permitiendo a los visitantes sumergirse en las impresionantes vistas sin distracciones.

Mirador del balcon
Il Mirador del Balcón è un punto panoramico mozzafiato a Gran Canaria, che offre una vista panoramica sull'aspra catena montuosa dell'Amurga e sulla pittoresca Valle di Fataga sottostante. Il belvedere è stato realizzato con materiali locali, utilizzando elementi in pietra e legno che riflettono lo stile architettonico tradizionale delle Canarie. La sua struttura a basso profilo riduce al minimo l'impatto visivo, consentendo ai visitatori di immergersi nei panorami mozzafiato senza distrazioni.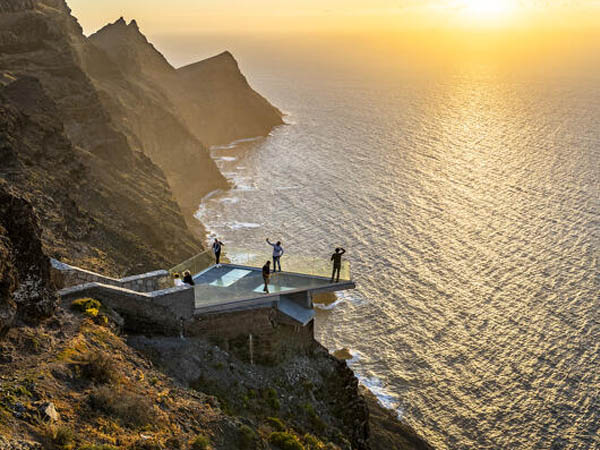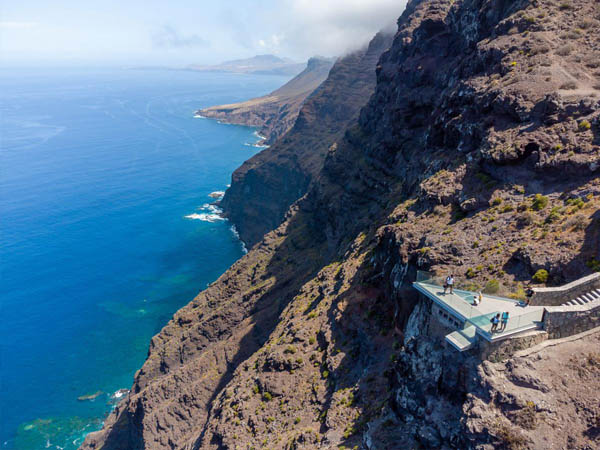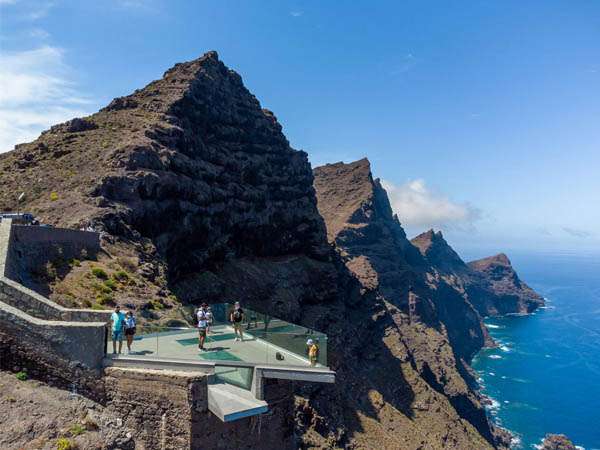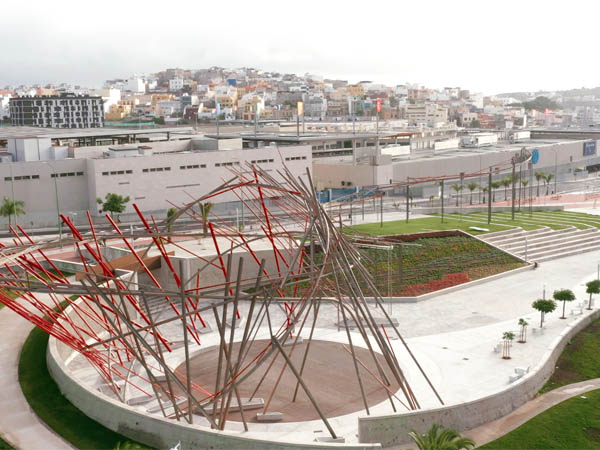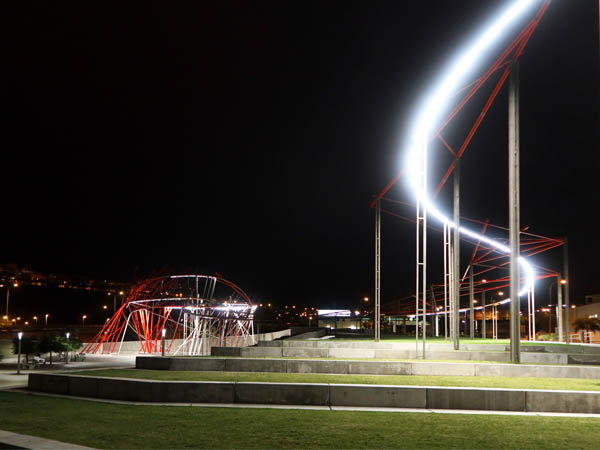 Parco de Taramaceite
Parque de Taramaceite is a serene and picturesque park located in Gran Canaria, offering a quite escape from the bustling city life. With its lush greenery, walking paths, and recreational spaces, it provides a perfect setting for relaxation and leisure activities.

parco de taramaceite
El Parque de Taramaceite es un parque sereno y pintoresco situado en Gran Canaria, que ofrece una tranquila escapada de la bulliciosa vida de la ciudad. Con su exuberante vegetación, senderos y espacios recreativos, ofrece un escenario perfecto para la relajación y las actividades de ocio.

parco de taramaceite
Il Parque de Taramaceite è un parco sereno e pittoresco situato a Gran Canaria, che offre una fuga tranquilla dalla frenetica vita cittadina. Con la sua vegetazione lussureggiante, i suoi percorsi e i suoi spazi ricreativi, offre un ambiente perfetto per il relax e le attività di svago.